※今回のコラムは、海外から沖縄に移住して来られる方に向けた英語コラムです。
We choose to go to Okinawa. We choose to go to Okinawa in this decade, not because they are easy, but because they are hard.
Likewise, a Japanese word "ARIGATO" means just thank you, but the real meaning, which even Japanese people sometimes do not notice the real essence, is appreciation for having the valuable thing which must have not been easily available. That being said, you utter the words "thank you, it must have been hard to get it", and you live by them.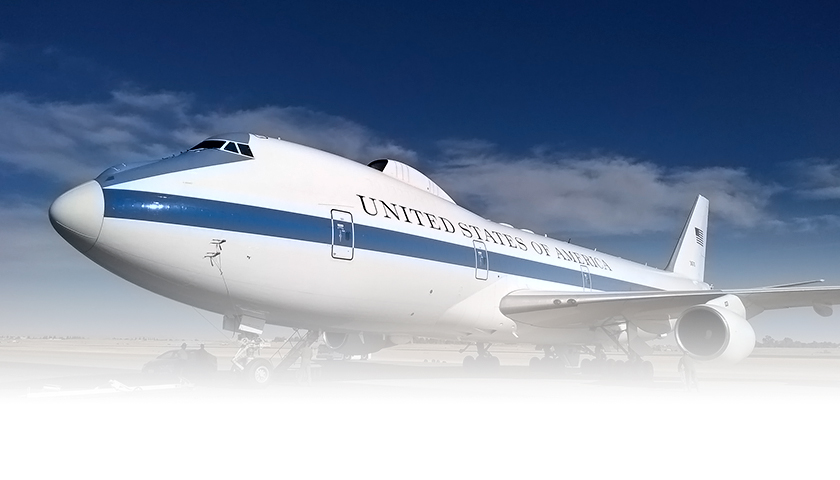 Who knows? Your next PCS(Permanent Change of Station) could become a life changing experience. It might take a tough decision, but your next MAC flight to Okinawa will never disappoint you and your family.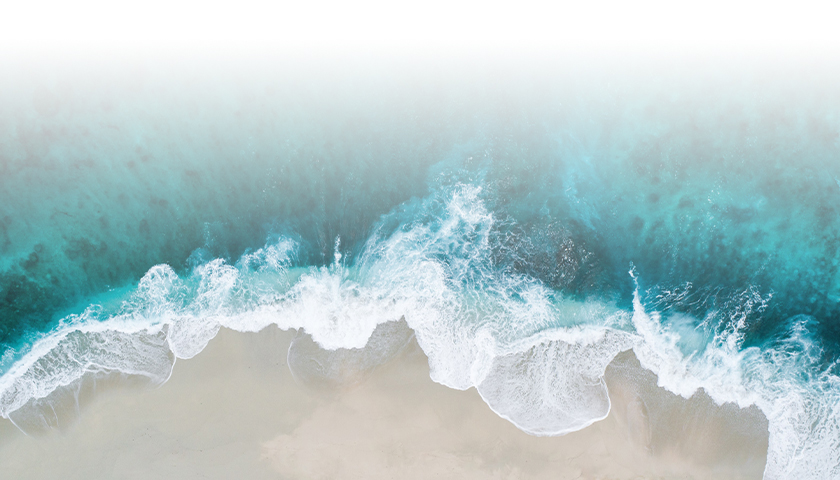 Imagine you and your family living so close to the vivid blue ocean,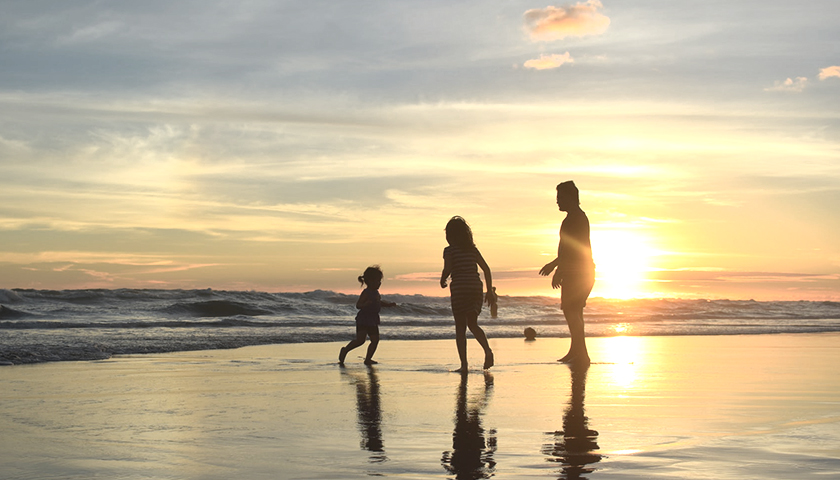 still with convenience and city experiences right in the vicinity.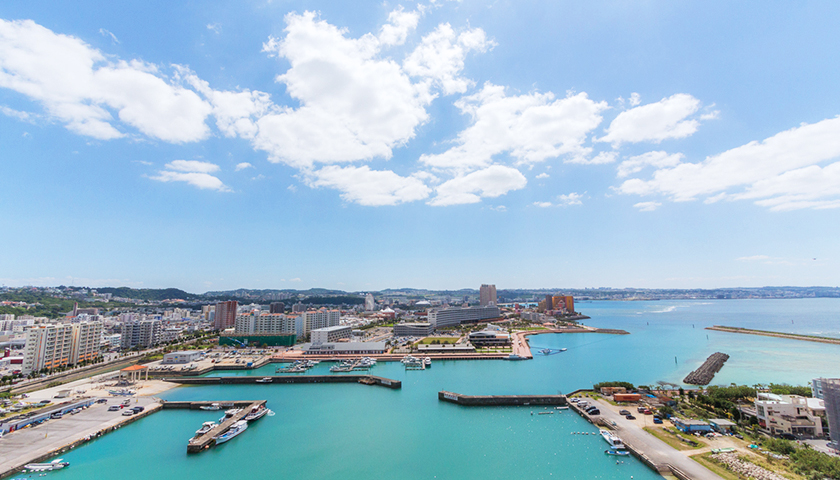 Many US Military service members have come to Okinawa and after a while most of them seek for chances to extend their stay.
No wonder. It is truly great to be here for many reasons.
Let's scratch the surface in this column, together.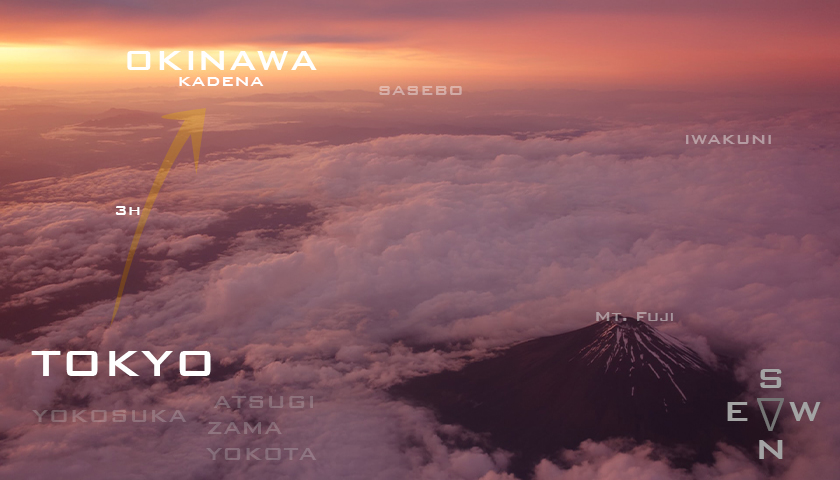 Okinawa is a southern island of Japan with its ocean so distinctively vivid in cerulean blue, only less than 3-hour flight from Tokyo and many other cities in Japan.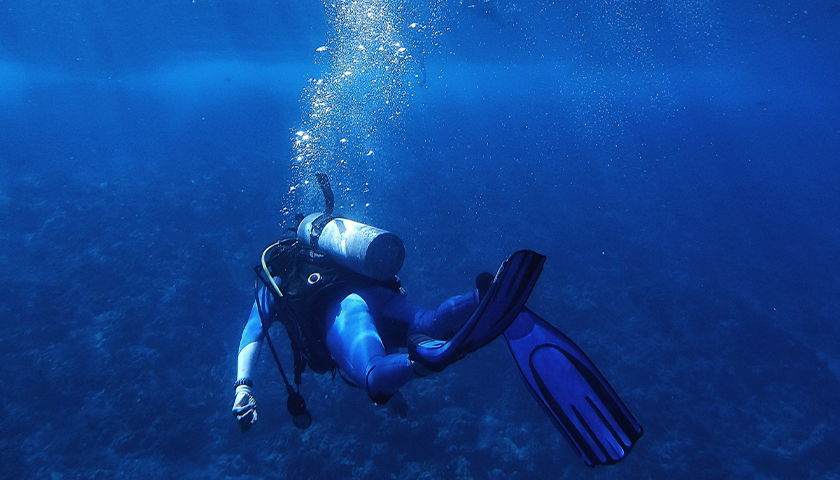 For scuba divers it is one of the most dreamed destinations in the world.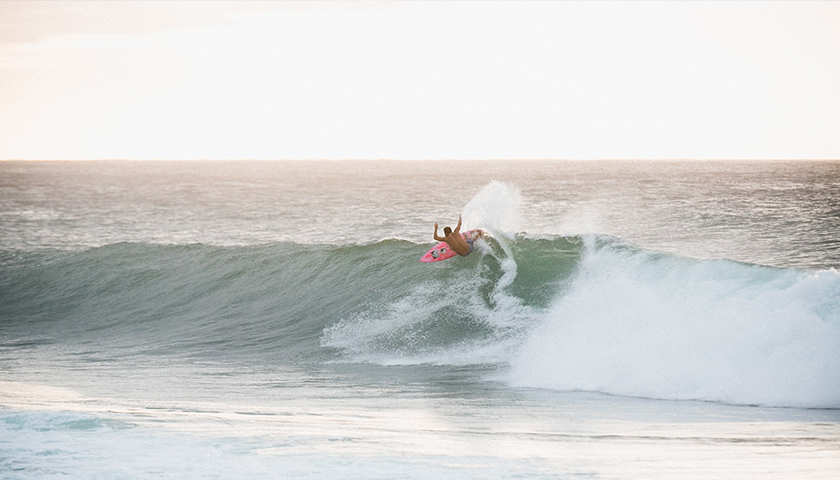 For surfers it is so enticing every morning to be able to go check out the wave conditions even within walking range!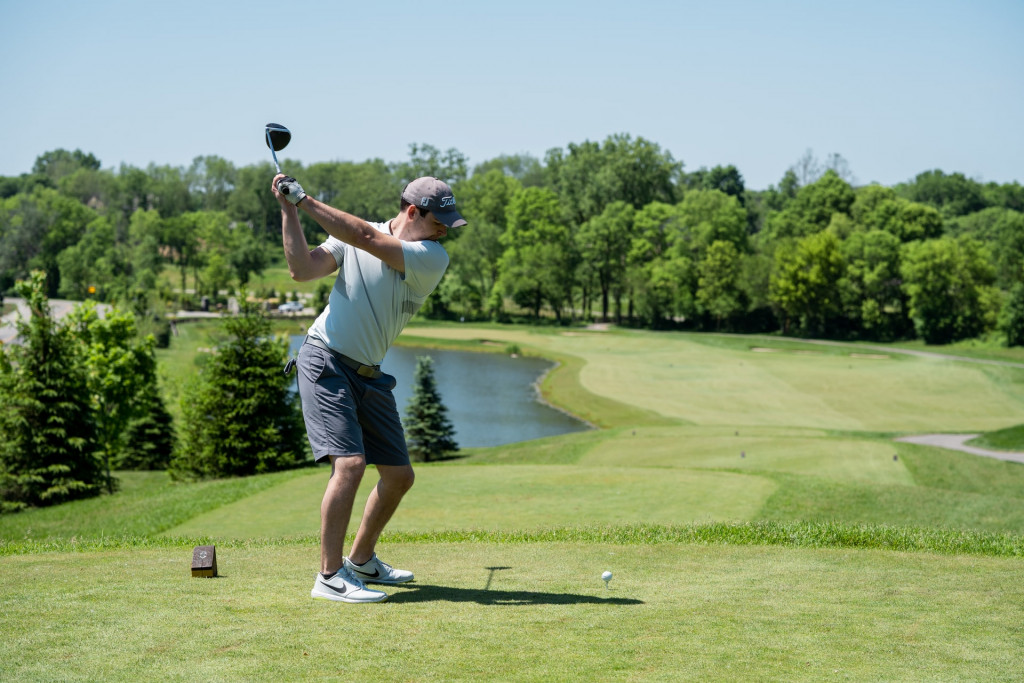 Golfing is another popular activity on this island, too!
A paradise with a lot of activities and welcoming vibes from the people on this island.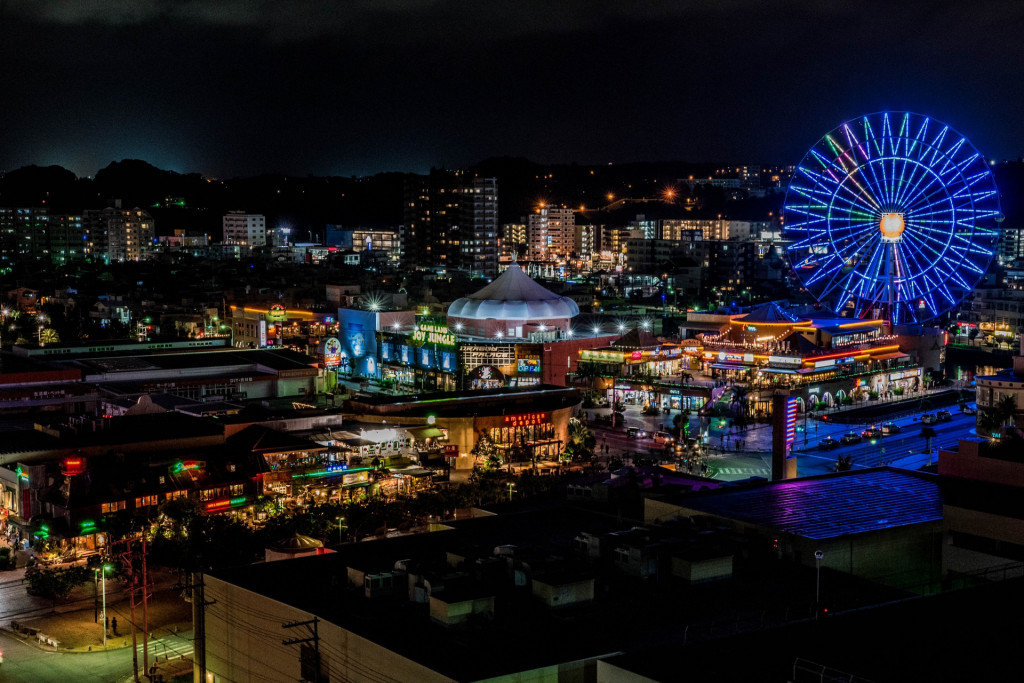 In the central part of Okinawa, Chatan town has the vast entertainment zone "American Village" with so much variety to spend your time with your friends and family members.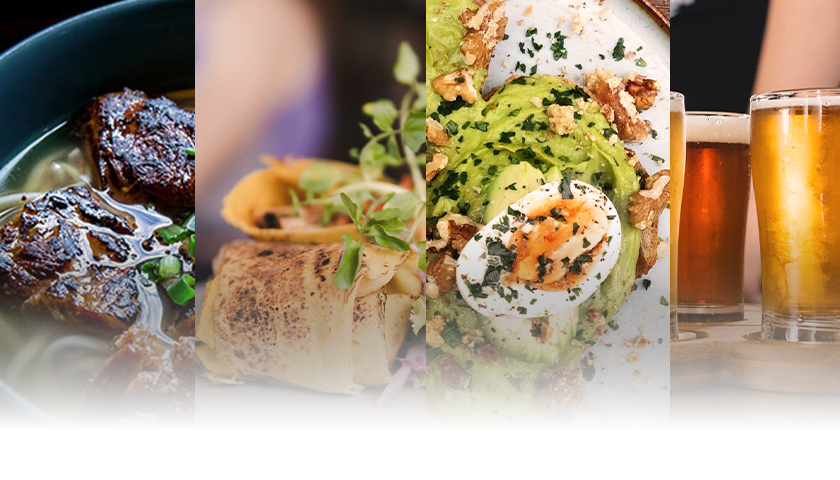 To eat, you can choose from traditional Okinawan Soba Noodles and locally developed Taco Rice, TEX MEX enchiladas to Vegan burrito, Ramen, Steaks, together with local craft beer and wines, and of course we do have Sushi!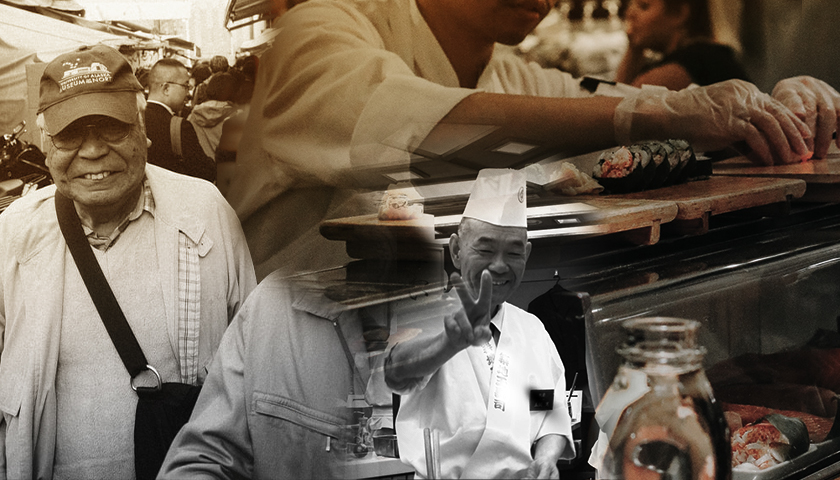 Strangers are just new friends you have not met yet. Okinawan phrase "Ichariba Choodee" perfectly describes accommodation you will experience when you get to know people here. It means "Once we meet, let us be nice to each other because we are brothers and sisters already".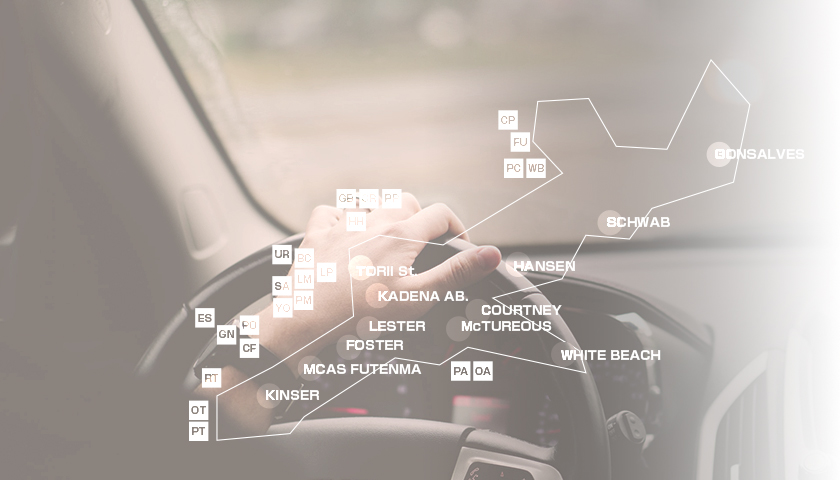 Much to enjoy, but the importance lies in how far it is between your future home apartment and your stations.
It should be much closer than you think.
Within only about 20 minutes range on average, you can commute and enjoy short drives if you let us pick apartments for you. Kadena AirBase, Camp Foster and Lester, Courtney and Hansen, Torii Station, wherever you will be stationed at there are perfect apartments for you. Our table of distance matrix tells how many minutes it takes to get to each station from each apartment you would be comparing with.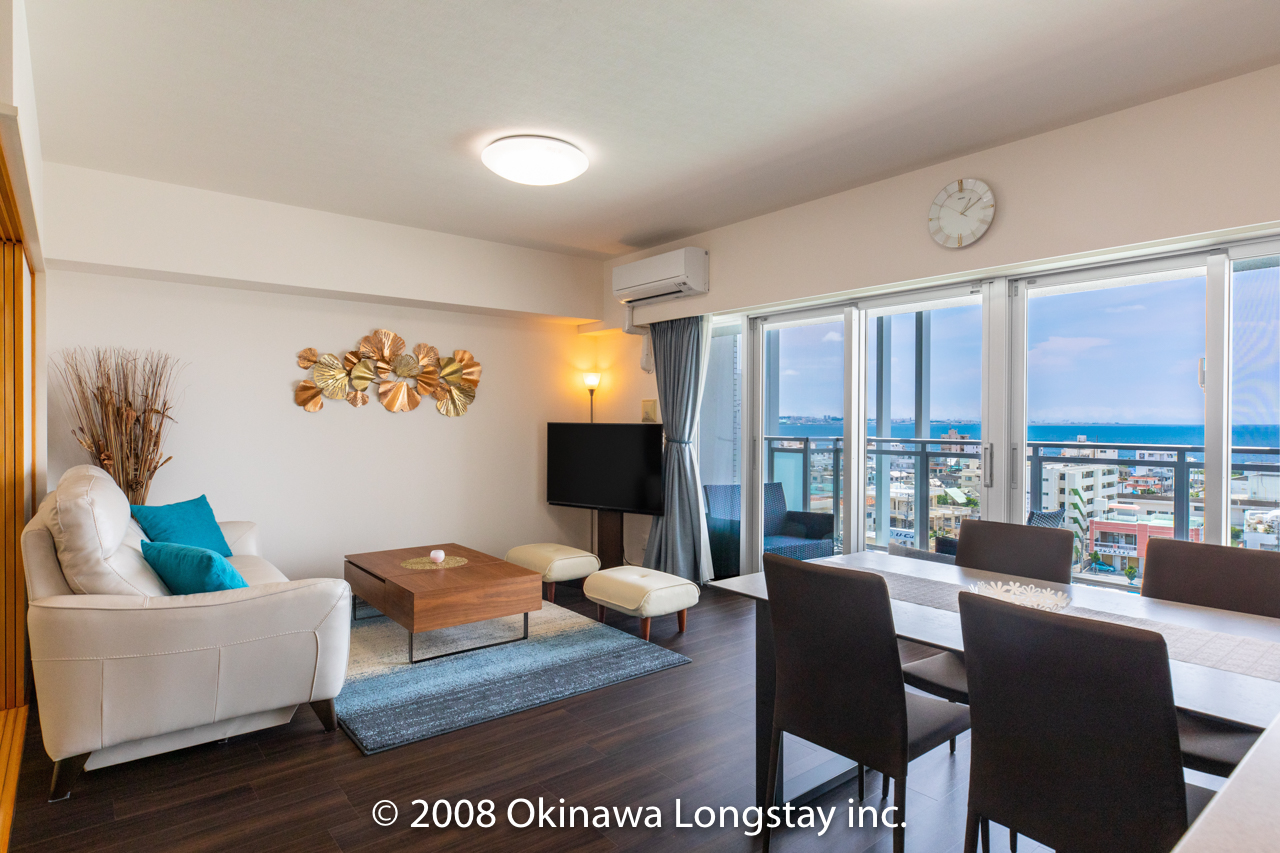 On this island, we are entrusted by property owners to manage around 100 rooms in about 24 apartment buildings, all at the highest quality standard with great design and convenience, all fully furnished of course.
This is why you can start your new island life immediately.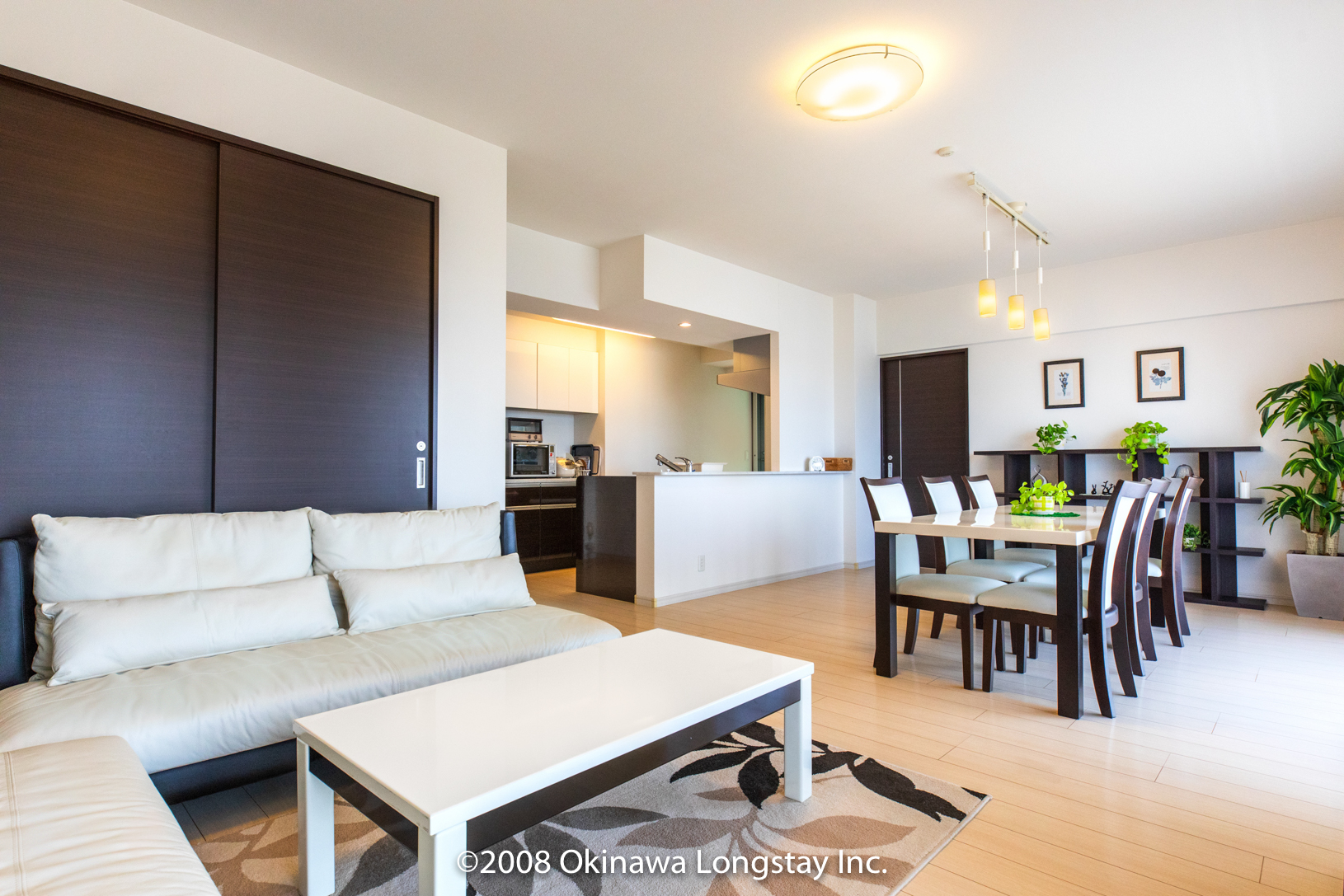 If you have been searching for the best apartments in Okinawa for your stay for more than a month, and if you have not found the ultimate one for you yet, it is the time we shine the most. All the residence we manage is unique and will be made available solely from us, Okinawa Longstay company. Simple reason why you will never find ones like ours at any other realtors is that the property owners selectively entrust their properties to us who understands the high-class customers the best.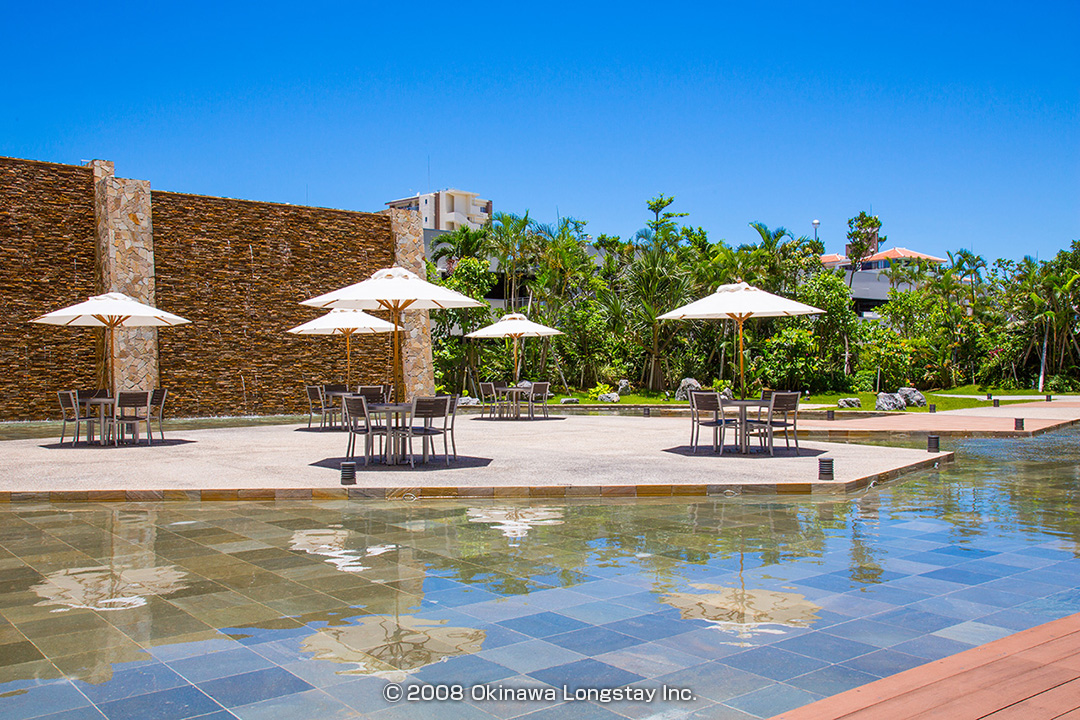 What are you waiting for? Your dream life is just one click away! Check out our refined property list to amuse your eyes, and when you are ready, let's reserve your future long stay in Okinawa!
"Every accomplishment starts with the decision to try." Why not.
Here are some recommended apartments great for quality living.