Okinawa for Super Workation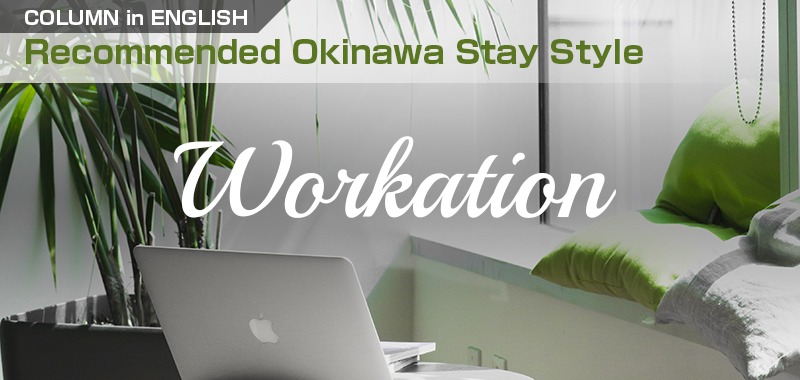 What is "Workation" ?
A made up word now popular in Japan which is the combination of "Work" and "Vacation".
If you are one of the ones who can work anywhere only with WIFI Internet connections, coming to Okinawa and staying here to work could be a great game changer of your life time. Because Okinawa is the island with its temperature as high as positive 10 degrees Celsius at the lowest even in winter time, and 32 degrees in summer at the highest, with the ample shining sun lights and awakening vivid blue ocean.
For after five o'clock, you can enjoy great things like "5-minutes-to-sunset" at the coast.
Now the time to change your mind completely to come to Okinawa for workation!
We, Okinawa Long Stay are introducing workation life like these below for a month to a year, and beyond…

– for Working Days
07:00 Wake up and go for a walking
07:30 Breakfast at a cafe to make your daily rhythm
09:00 back to your room to start working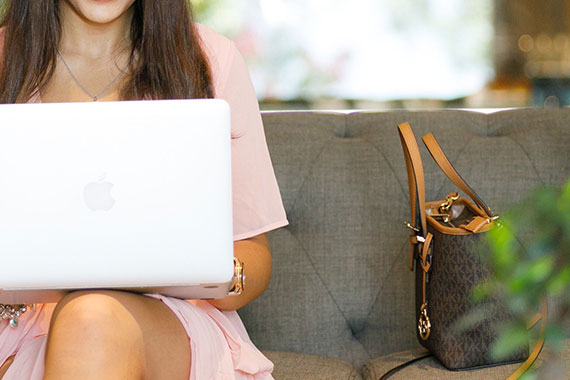 12:00 Lunch: Tacos TO GO from Tacos shop in the vicinity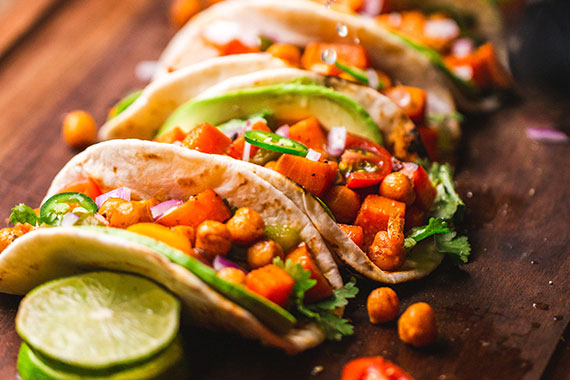 13:00 Re-start afternoon working
15:00 Online meeting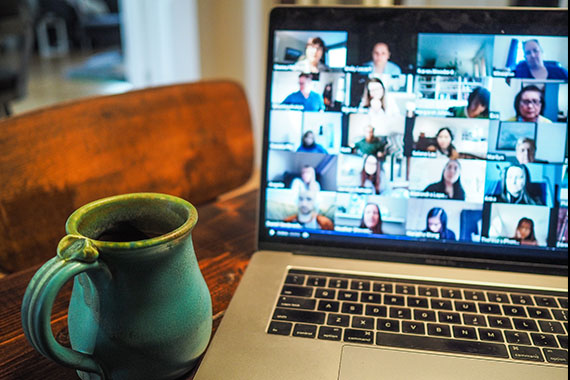 18:30 Walk to the coast for sunset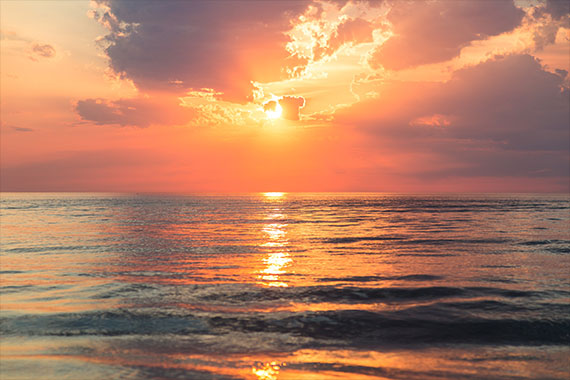 19:00 Dinner
21:00 Relax time to do whatever you like
24:00 Go to sleep
– Vacation Days
09:00 Wake up a little late
10:00 Wonder around some interesting destinations or to beaches
12:30 Lunch at Soba Noodle place renowned by the locals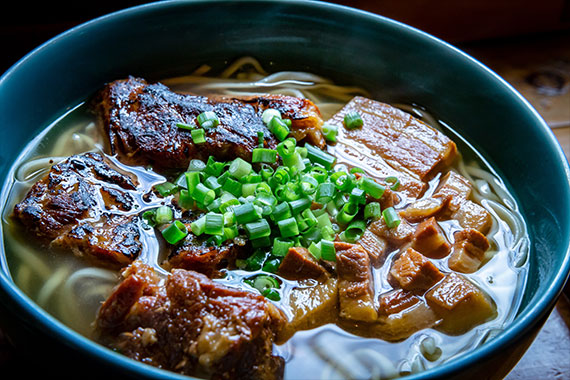 16:00 On the way home before traffic builds up
19:00 To the bars frequented by the locals
22:00 Grocery shopping at supermarket when it is less crowded
[ Other activities and life styles ]
– Okinawa Soba hunting, Golf, Fishing, Yoga, Reading Books
– Ryukyu Glass crafting, San-Shin Okinawan Guitar school, English lessons, Art Crafting
– Exploration to remote Islands, Para-Sailing, getting License of Scuba Diving
– Walk down to the coast and beaches for snorkeling, Surfing, and SUP
– Bar hopping, Make Okinawan friends, Emigration friends, Emigration preparation
– Start a small shop, eatery, bar, cafe, or operate online schools
– Program development for new services, edit some movies, write books
– Trip to your home in the big city on weekend

This is a fantastic resort life!
We can provide high class workation environment, and that for smart pricing for smart thinkers.
At a comfortable dinning table you can work on your creative projects on your note PC, while enjoying the view of the blue ocean right in front of the window.
On the contrary, you might have a choice to focus on your project at the study room.
For each usage demands, we can introduce different types of properties for your liking.
All comes as fully furnished apartment with furniture and kitchen.
You can just go to a super market and start cooking as if you are back at your home on the day of arrival, if you like.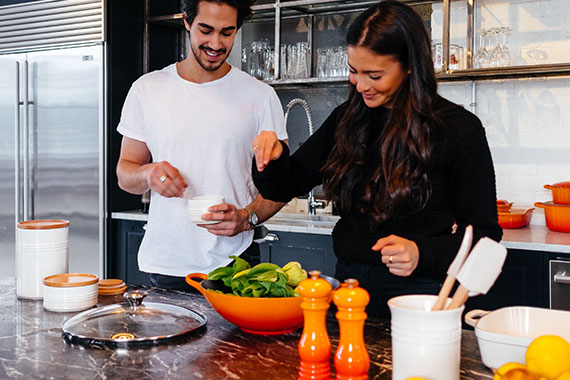 For busy days, you can choose to go to eateries for take out foods, or you can order delivery food on your smartphones.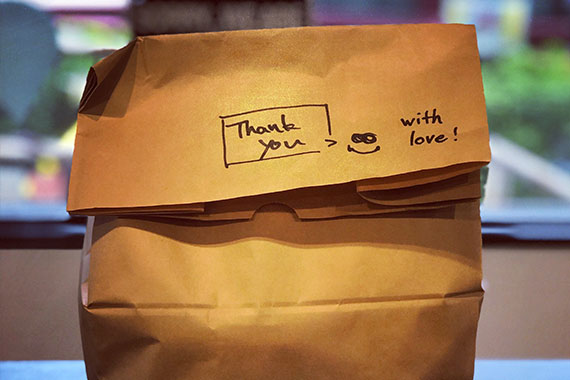 Among other places in Okinawa, Chatan town could be one of the best places for workation considering its surrounding environment.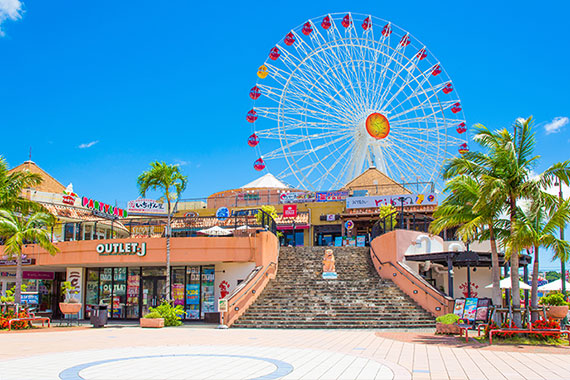 You might want to move into Okinawa?!
IF you come to Okinawa to search around as a preparation for emigration, it must be very difficult within the limited days staying at hotels and busily exploring everyday for a few days to talk with the real estate shops, and you have to make a decision with limited information within limited time. Very hard to make a good decision, isn't it?

If possible, it will be a fare decision to stay in Okinawa for a month at least, to find your next home in Okinawa while enjoying the life like after emigration. You will be able to test the water, allowing yourself to make better choices for your life in Okinawa which can be a life-long one.

If you have a certain little anxiety about your glowing volumes of the luggage, and if you might start to care about how others think about you while travelling, you don't have to. You just send them in advance by delivery services like Sagawa, Kuroneko Yamato, or any services to bring in your belongings needed for your like in Okinawa and back to where you are now when you leave Okinawa also. Then when you arrive at the location, you receive the packages by yourself. In real life, there are many people doing this smart way.

When you have started to think about emigrating to Okinawa, we are delighted to support your next move!
For who are now considering Workation in Okinawa and for long term staying and emigration, we have set up a desk on the 2nd floor of the ferris wheel in Chatan where you can casually walk in to have little conversation with us that might change your future big time.

Please casually swing by when you come to Okinawa and Chatan for any reasons!

Recommended Condominium 1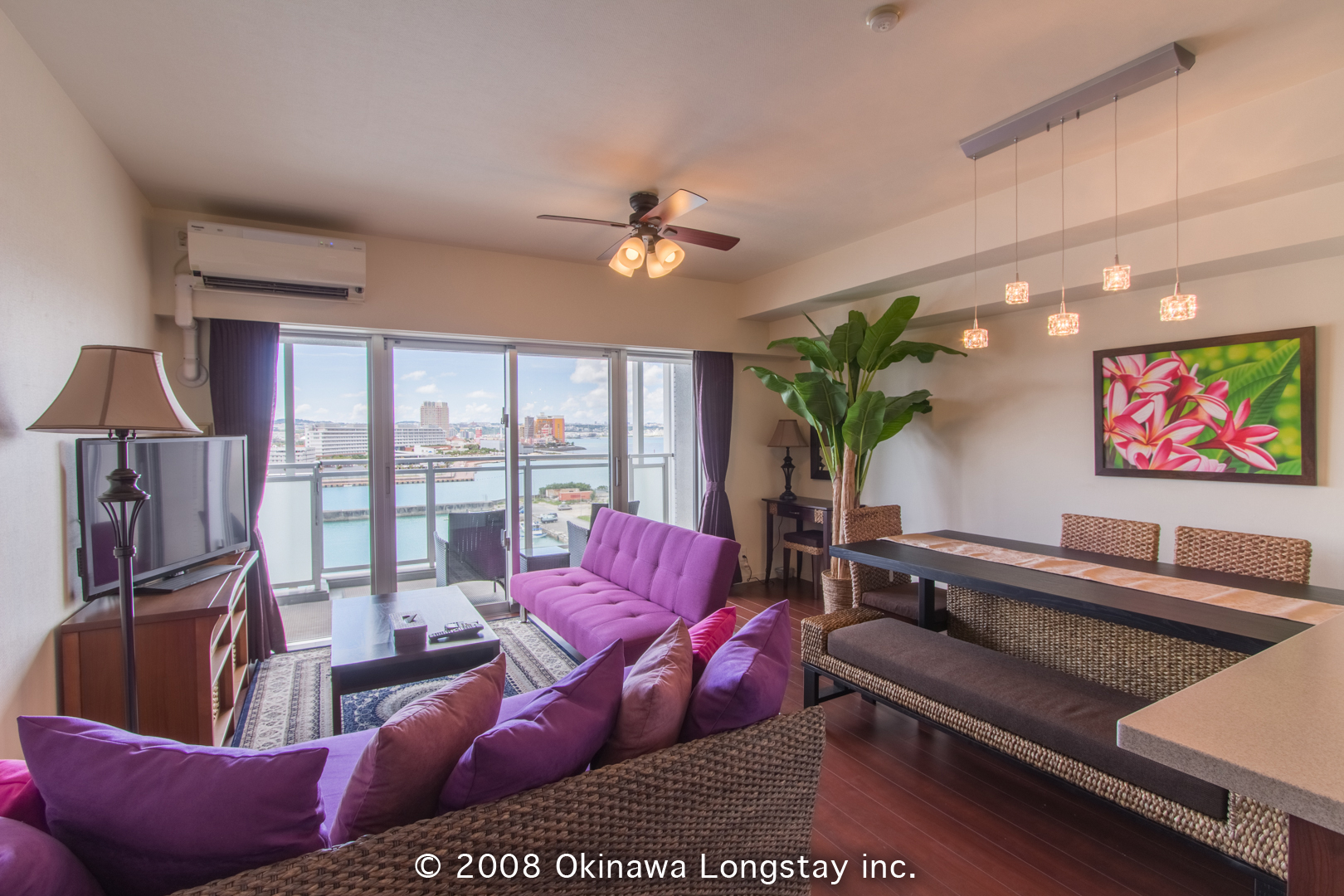 On the 8th floor, facing south, with a fantastic ocean view and harbor view. Every morning your mood will rise up as sharply as the glittering ocean shines to your eyes.
Purple used as an accent will color up the extraordinary life in Okinawa.
With a little separate room, you can use your imagination to use it as a meditation room, or for yoga practices, and other purposes.
Details from the link here.
URTORE Mihama 8-A
Recommended Condominium 2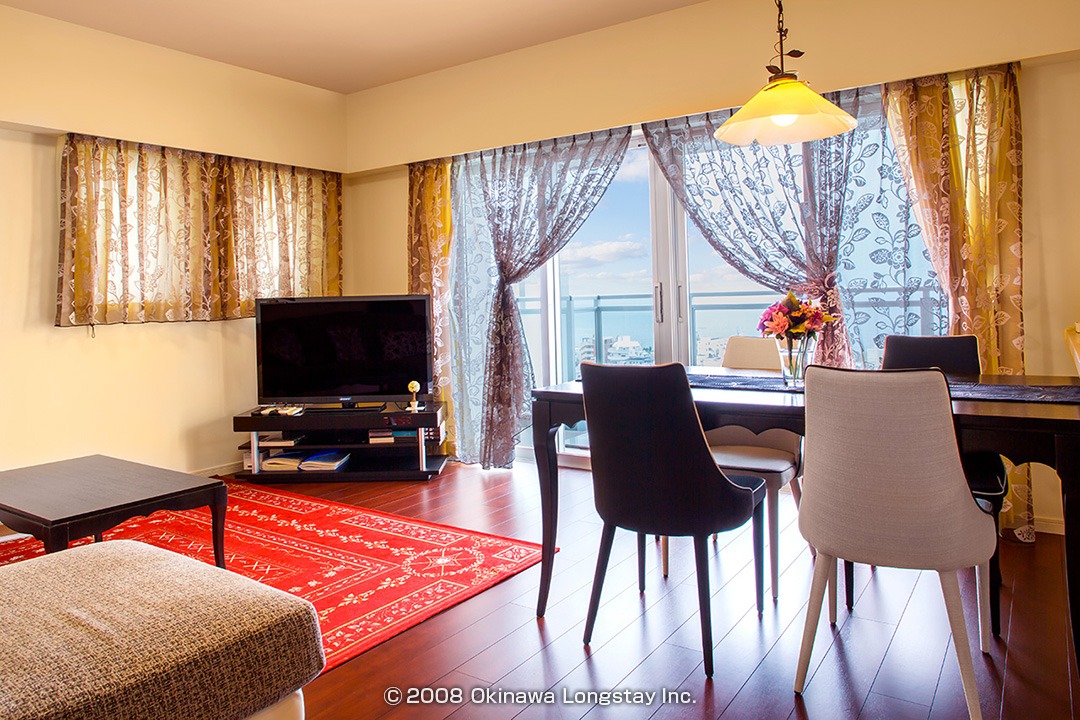 From this room at the 13th floor, Kerama Islands can be seen over the vast ocean in front of the living room.
Hammock at the balcony will give you a nice chill out moment after lunch.
Under the great weather, you can also enjoy Okinawan local Orion Beers while enjoying slowly sinking gorgeous sunset into the horizon of the ocean right in front of the room.
Detail from the link here
URTORE Mihama 13-C
Recommended Condominium 3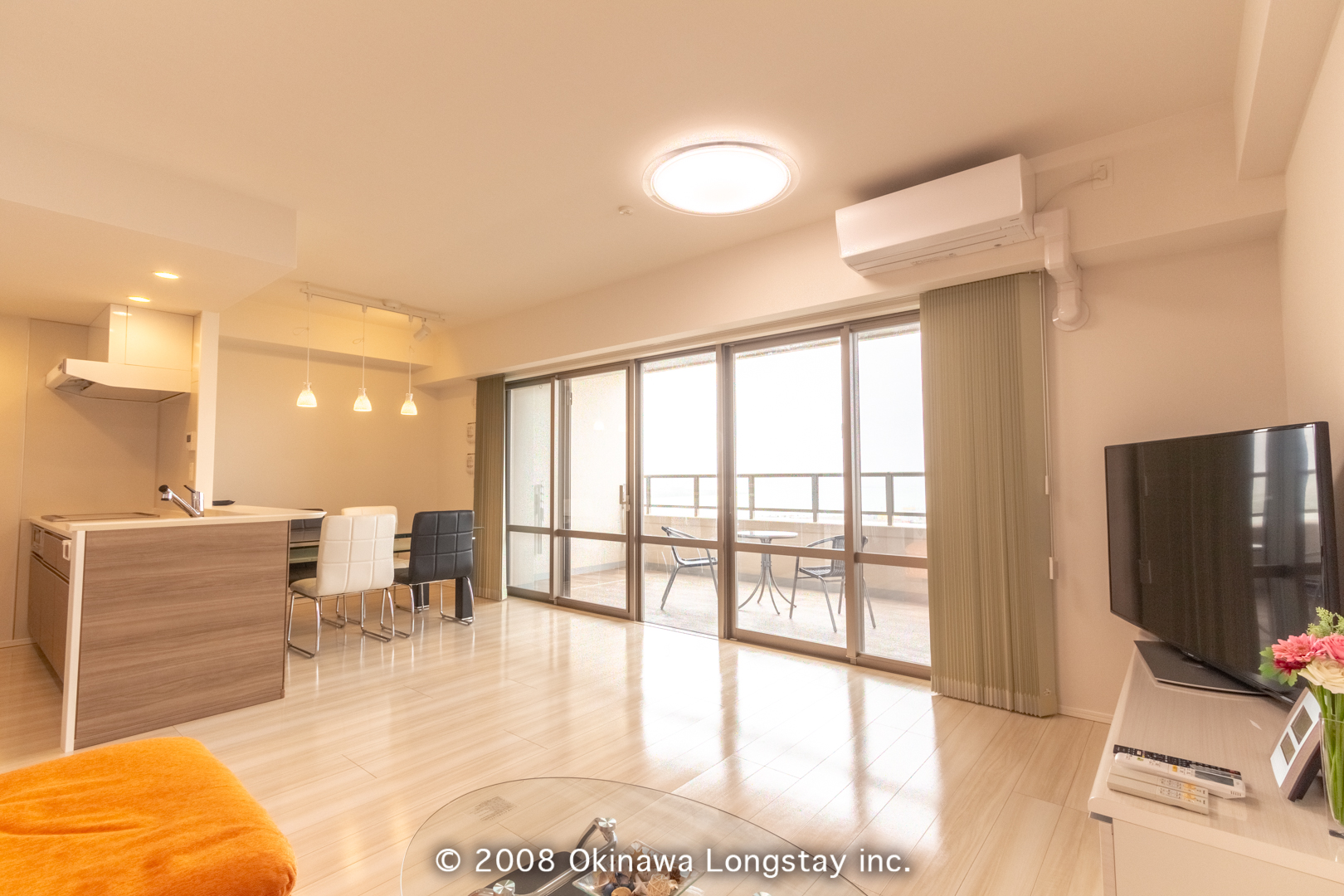 Naha Airport is within the range of 10 minutes by a car. Within a walking distance, you can go to the beach and one of the largest shopping mall "IIAS Okinawa Toyosaki", etc, abundant in many activities.
Thanks to its proximity to the airport, it could be great for busy people like you who always travel from and to airports, hopping the cities.
Detail from the link here
The Ocean Terrace Toyosaki 13-A
When it comes to company divisions and for the demands like several rooms for multiple colleagues to do workation together in Okinawa, not just rooms for individual remote workers, you might need some other facilities such as real physical meeting rooms and Okinawa branch offices, or a firm core base in Okinawa maybe a HQ Office for your company as your business grows. In such cases, we might be of a good help for you also. Please ask us when expanding and transforming your business to a new era.
Reservation Enquiry from here