This is a translated and re-edited version from a column written in Japanese.
Here is the link to the original version. オリジナルの日本語版はこちら
Original version 日本語版
Traveling once to Okinawa was enough to fall in love with Okinawa, and you have decided to keep coming back every year!
If you are like that, you have probably thought about staying longer here or even moving to Okinawa.
In this column, we would like to introduce a little bit of the lifestyle in Chatan, a town located at the central part of Okinawa. We hope you can feel some excitement of staying in this town if you stay for a long time. In other cases like you are always a traveler to Hawaii, how about trying Okinawa this year?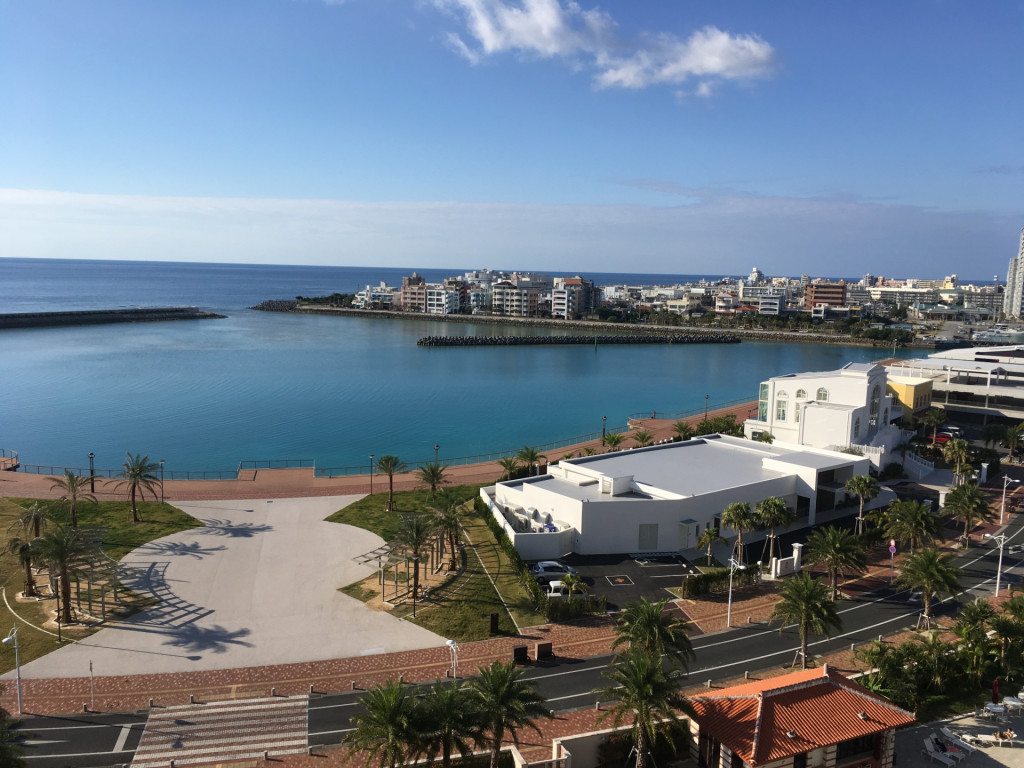 From early morning to lunch time, from evening sunset to a night life, weekdays and weekend, various scenes seduce you. The life in Chatan like you are just enjoying is made possible with beaches, commercial and residential zones densely coexist within the same area. So please come and enjoy the life in Chatan!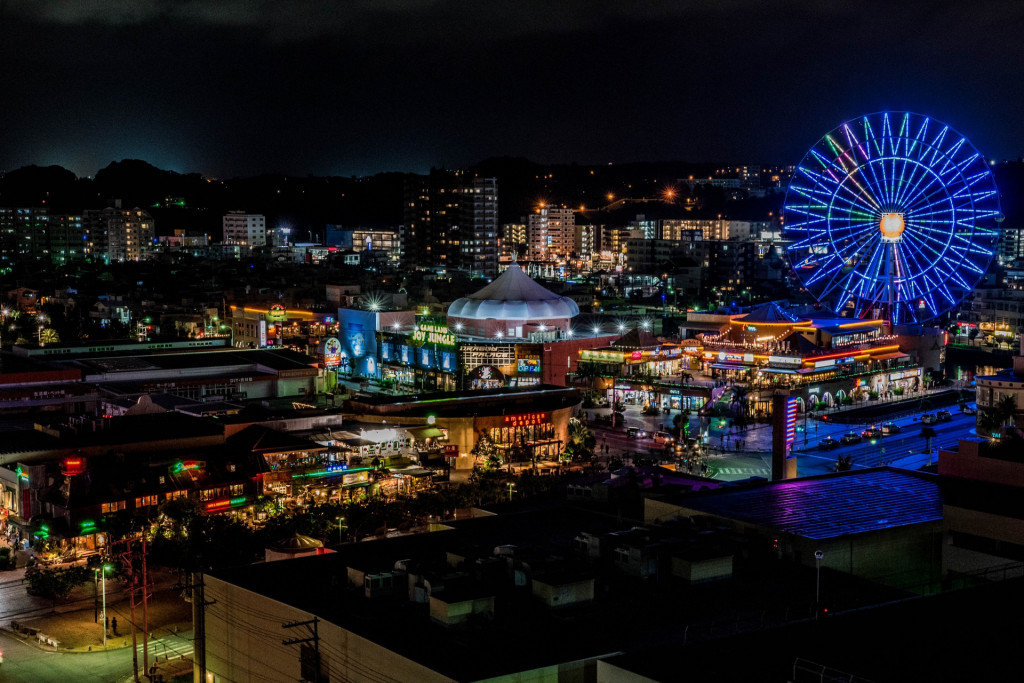 Its growing townscape as hardware in recent years, and vigorous energy from interactions among local and emigrated residents, US military service members, and people from other type of demographic characteristics. Now is the to experience the growth of the city and such vibrations of people who work here, enjoy here, and live here.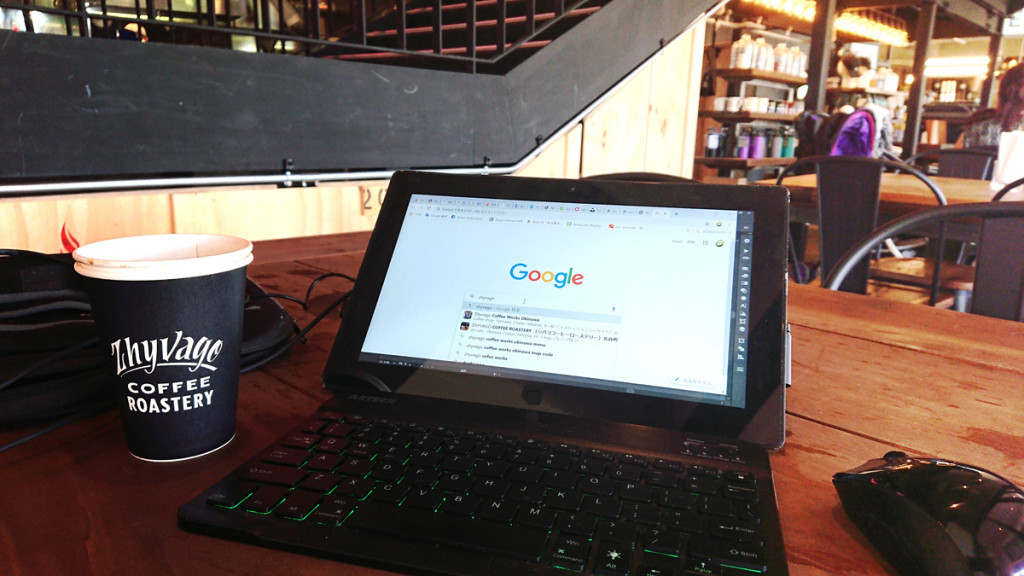 Take just one PC with you in your hand from morning, walk through the street sided with sky-reaching palm trees! At the café at the end of the street you will be welcomed by baristas with great smiles to enjoy strong espresso. Efficiency and productivity will be boosted at your favorite table and seats.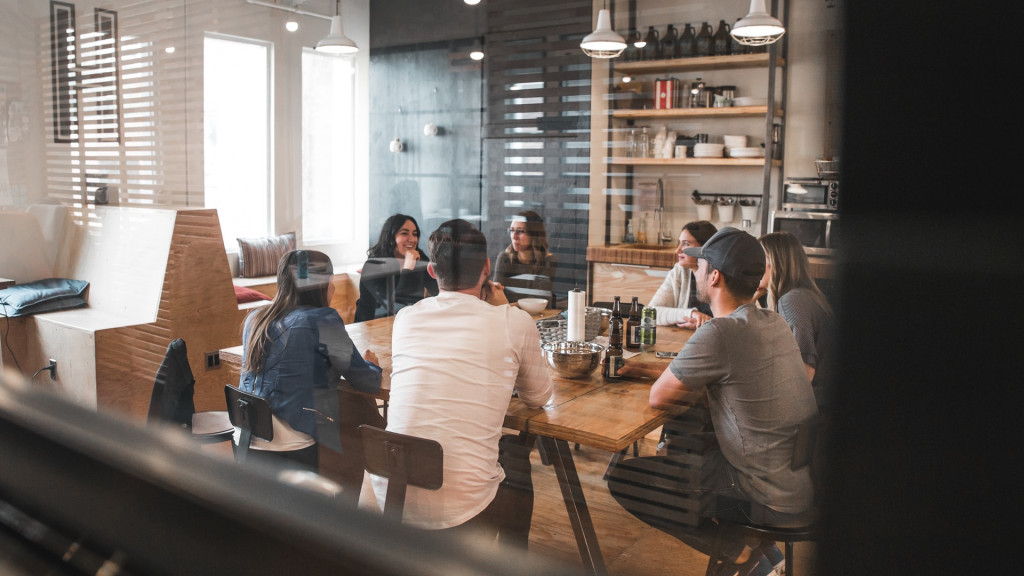 We see many cases nowadays in which people are staying in Okinawa for a new long staying style "Workation" which combines work and vacation, or establishing Okinawa branch offices, or playing a half round of golf courses from the morning before working, or staying as semi-retirement vacation with least amount of time to work.
One of the important things is that you never lose a taste for entertainment, and ability to be able to switch between ON and OFF at your will anytime.
Even if you don't wait for After 5, you may be tempted by happy hour from lunch time or siesta hours.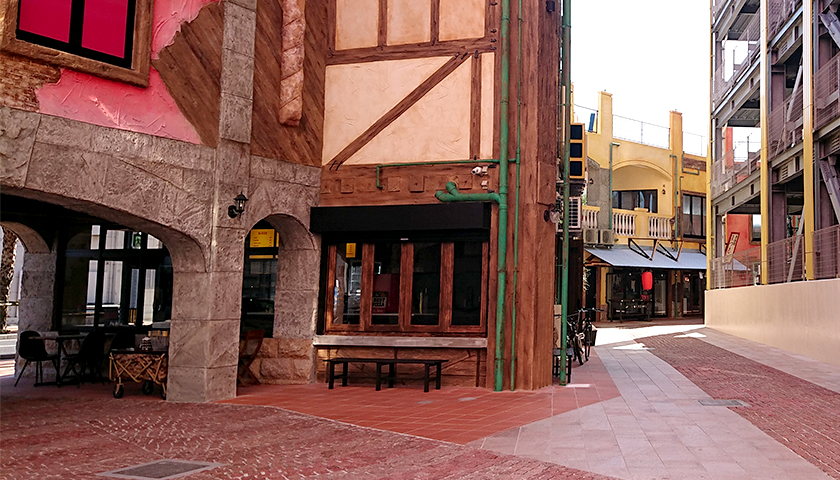 A wide variety of restaurants are blooming up, including the ones in new commercial facilities and hotels, and even between the valleys of buildings.
There are scenes you would remember where you talked with colleagues at a nostalgic izakaya and bars in the Taisho and Showa era style, it might remind you of some nights in Osaka Tsuruhashi or under the railway viaduct of Tokyo Shimbashi at that time when you used to be working very hard. Contrarily, right besides these shops there are also a delicious New York style pizza stand and Italian restaurant, trattoria, etc located just nearby.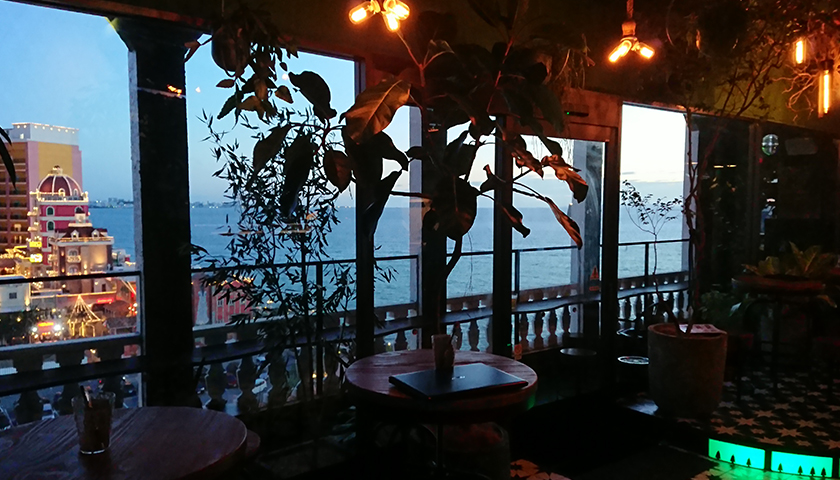 One of the newest town district has a building that has a club lounge and pub, cafe style venues with open air terrace where you can enjoy fireworks after sunset with some drinks, sparkling night scape will be dazzling right in front of you, with vibrant DJ music on the back also.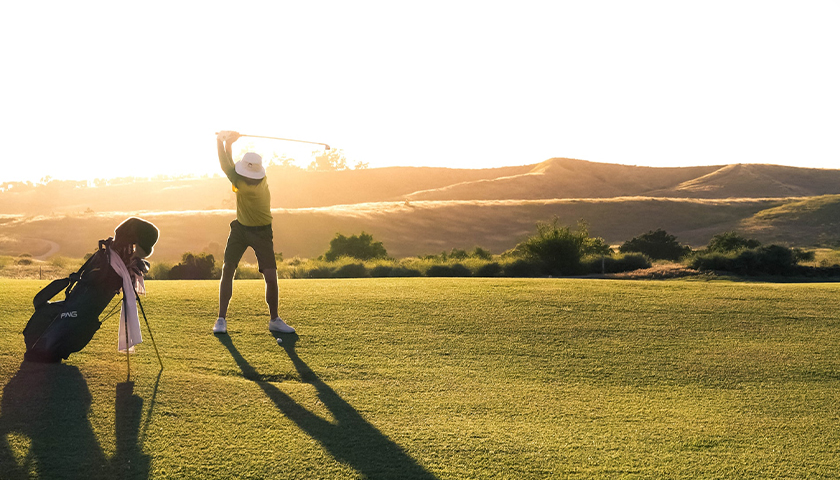 For other hobbies, such as golfing and fishing, marine sports to boat cruising, scuba diving and surfing, you name it, or just a chill out slow life for your second life, many people are starting their new life stages here of their own.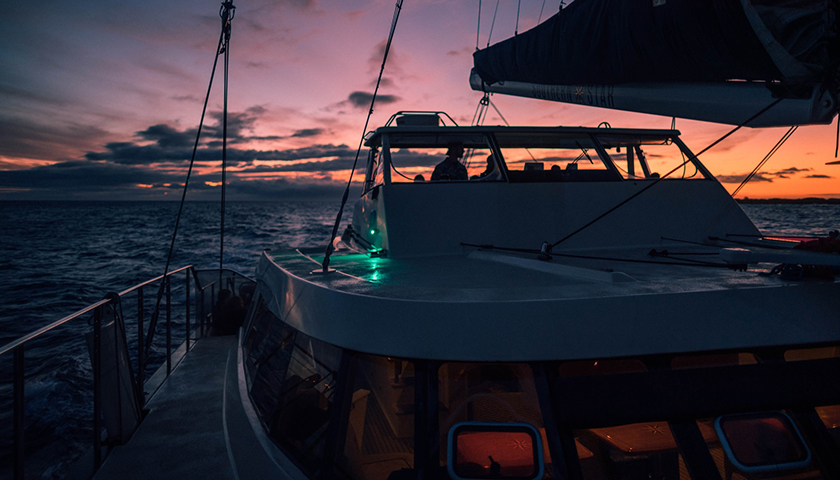 In the middle of the town, its seaport provides you a great opportunity to enjoy sunset cruising for chill out elegance.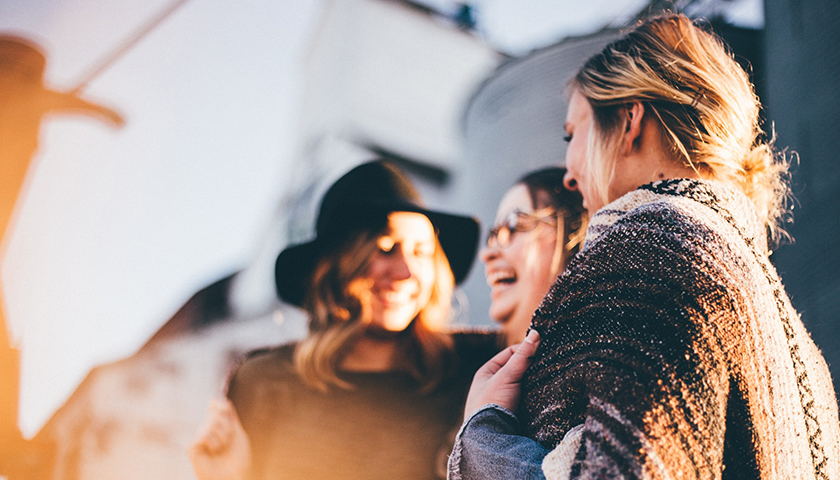 One dynamic part of the life in Okinawa is the presence of the US military bases, which adds more colors to the town as an international society, you will hear so many people speaking in English on the street. This will become an ordinary thing while you stay longer in Okinawa.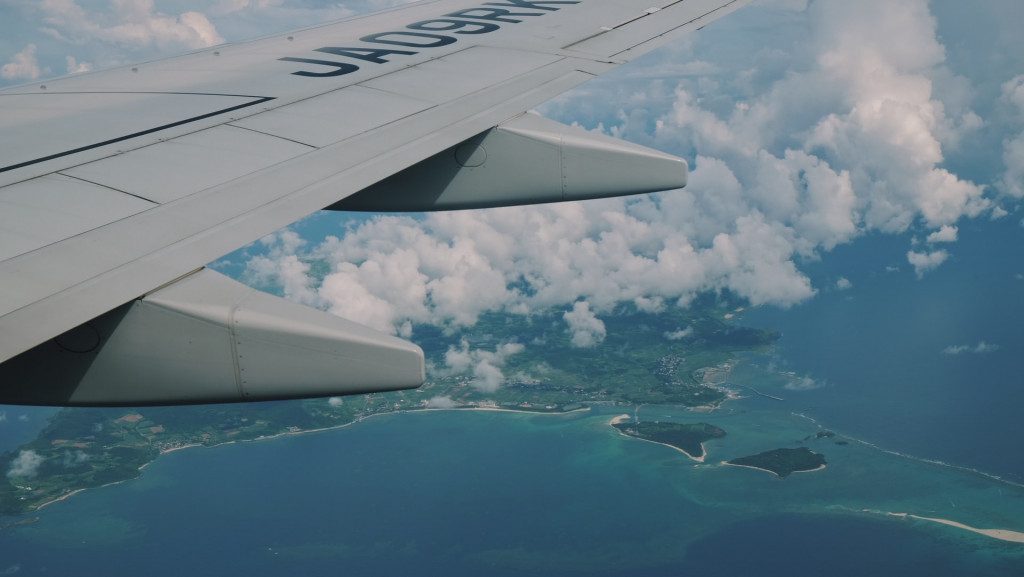 When you have a chance to visit Okinawa, why don't you take some time to find your second home in Okinawa for your next visit?
A dream-like lifestyle is previllage to you, the dreamers and the ones who have always worked hard towards that goal. Now, let's go to Chatan!
Some examples of High Quality apartment in Chatan
URTORE Mihama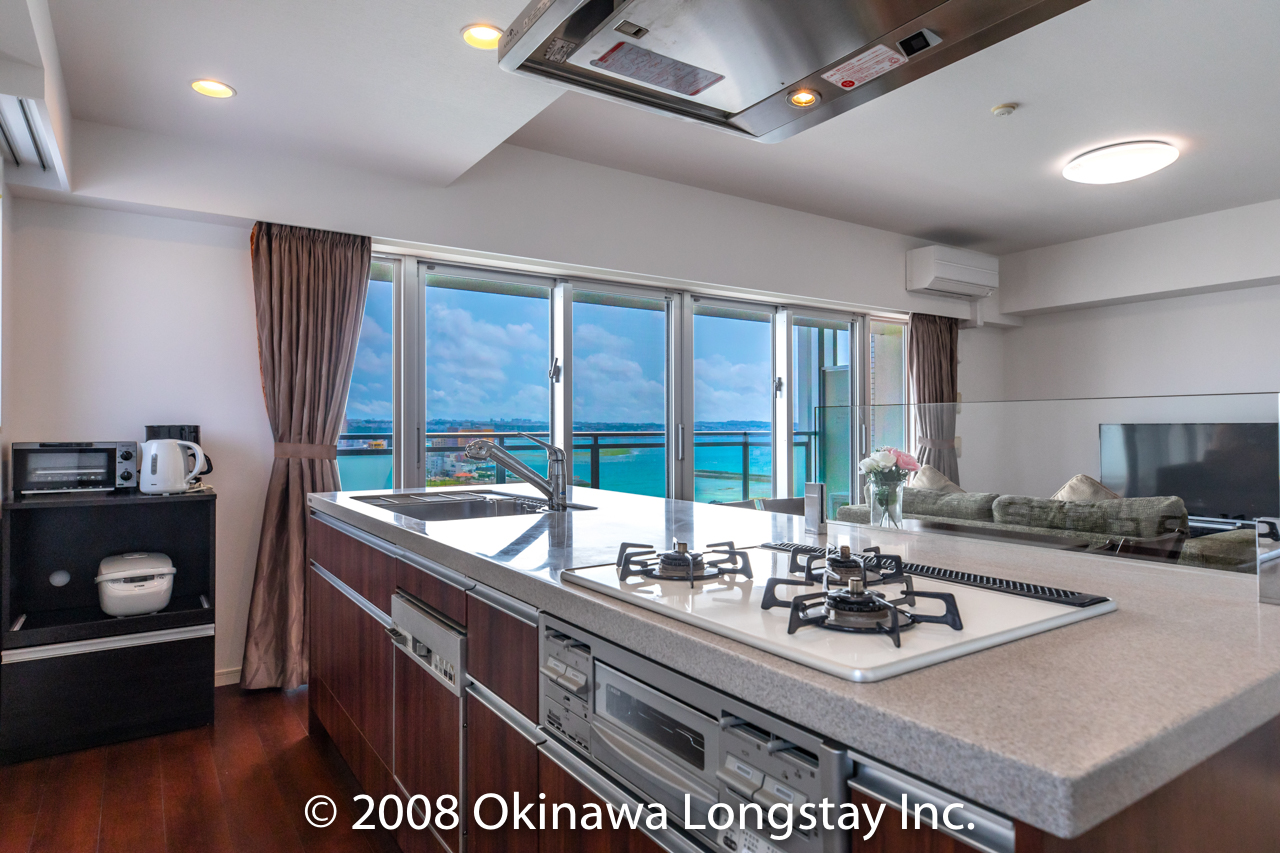 Ocean view, abundant common facilities and supermarket in its vicinity.
Bears Court Mihama Sunset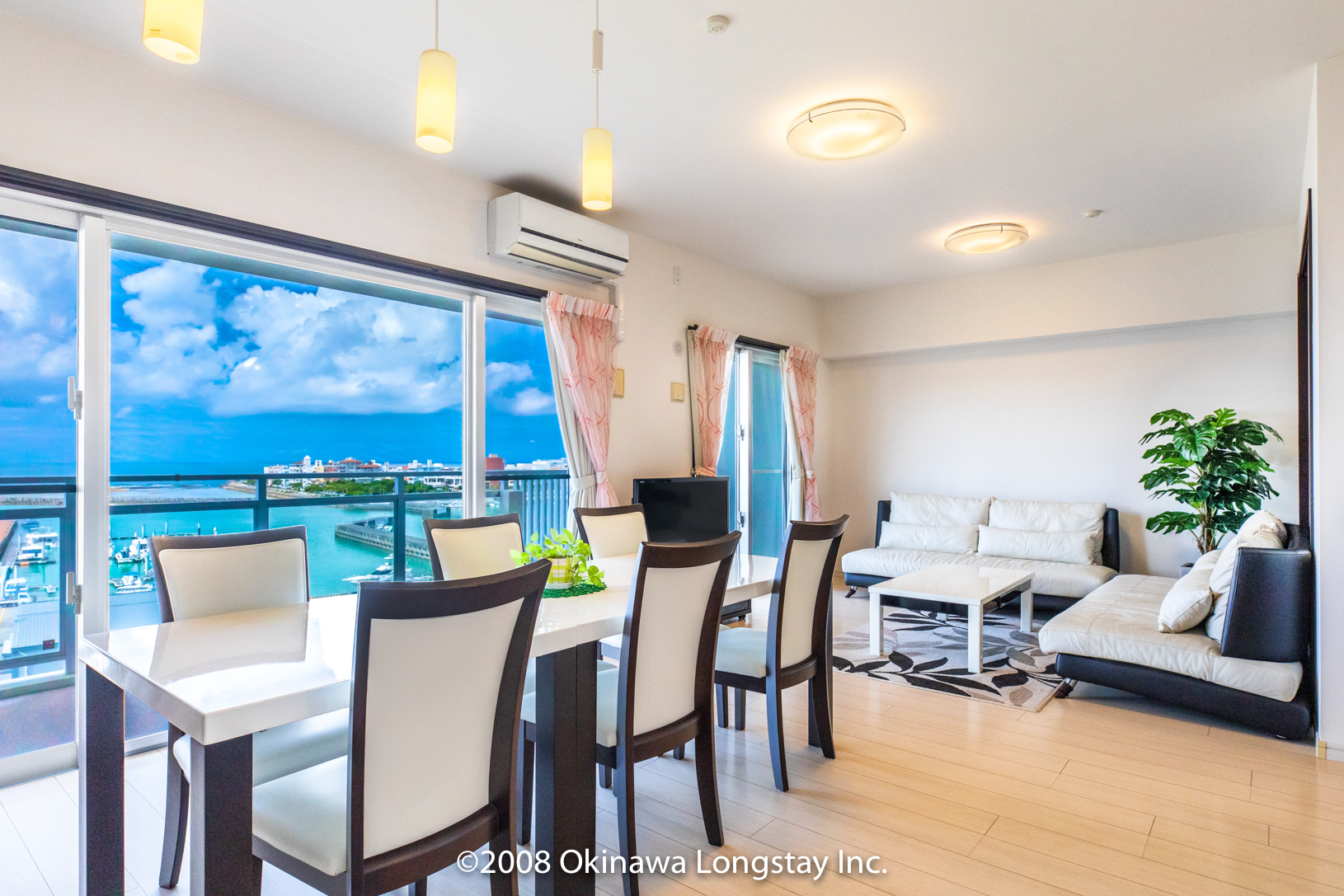 Harbor view, Convenience store 24 hours.
Bears Court Mihama Sunset detail
Premist Mihama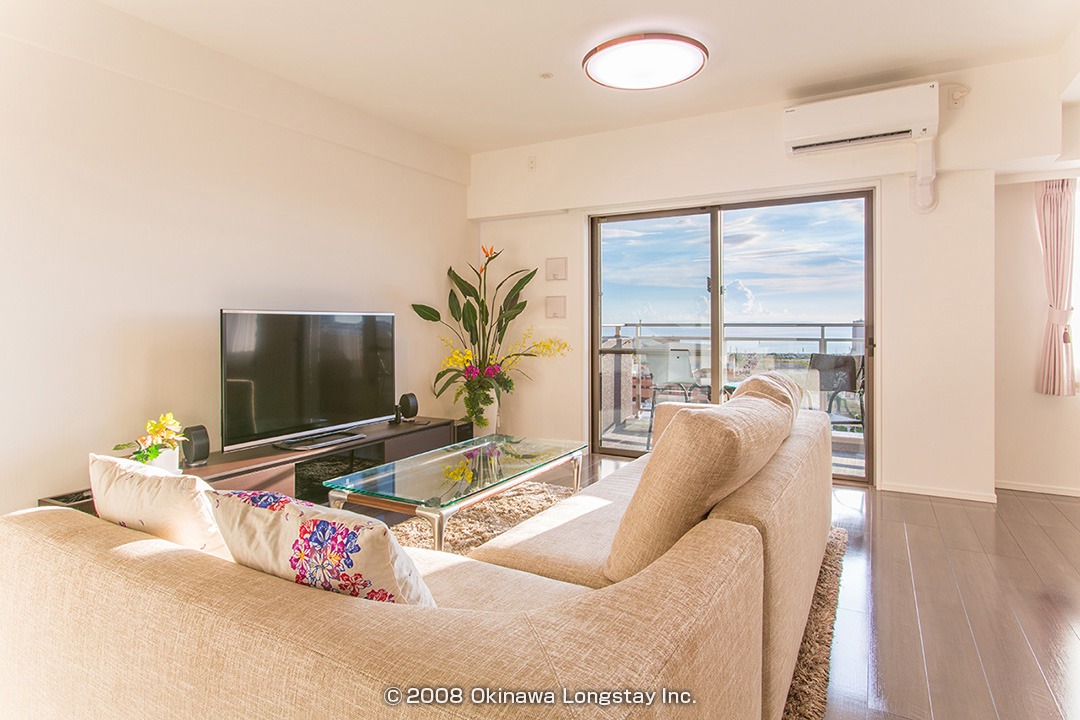 Very close to American Village and Sunset Beach within walking range.
Lapin Mihama Residence Hotel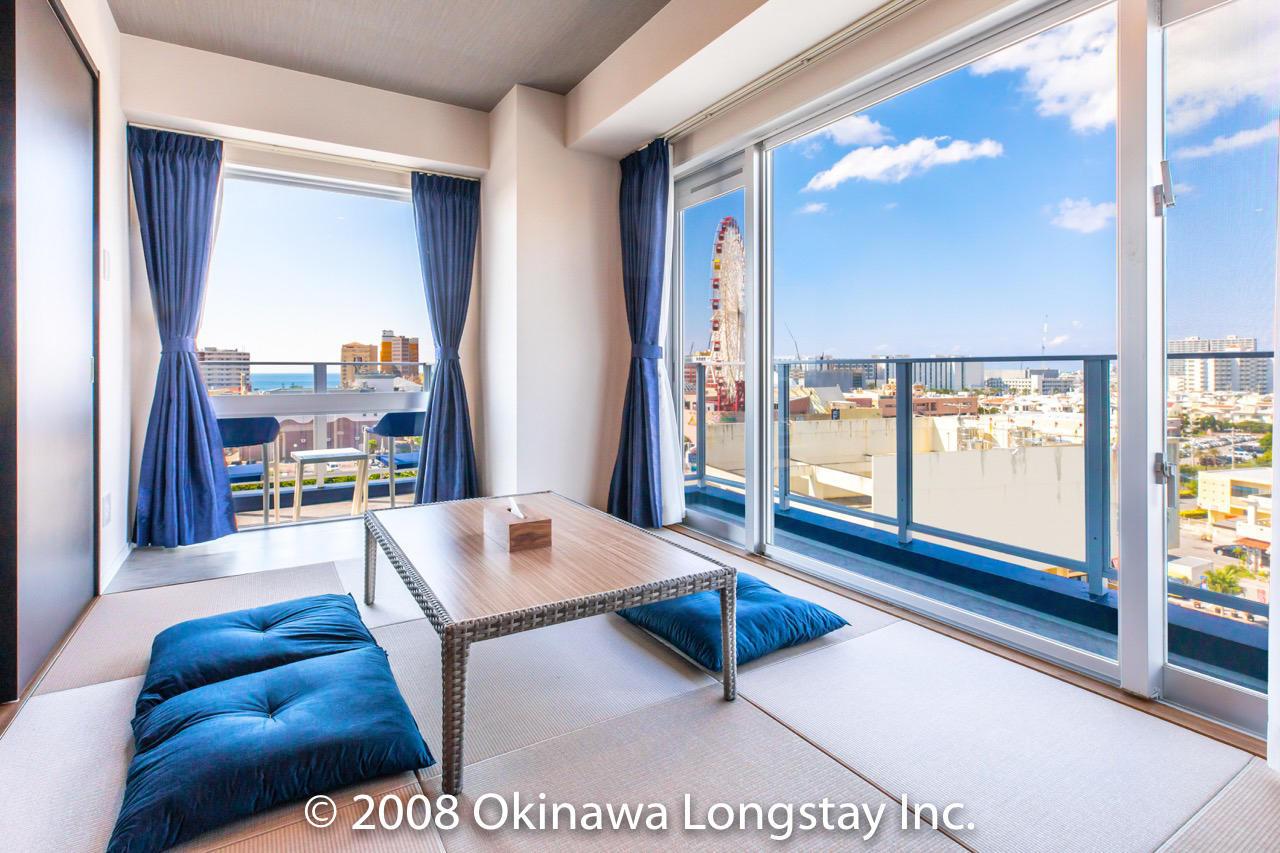 Direct access to Landmark Ferriswheel and American Village, Convenience store is also located right at the next building on the 1st floor.
Lapin Mihama Residence Hotel detail
Y's Ocean Araha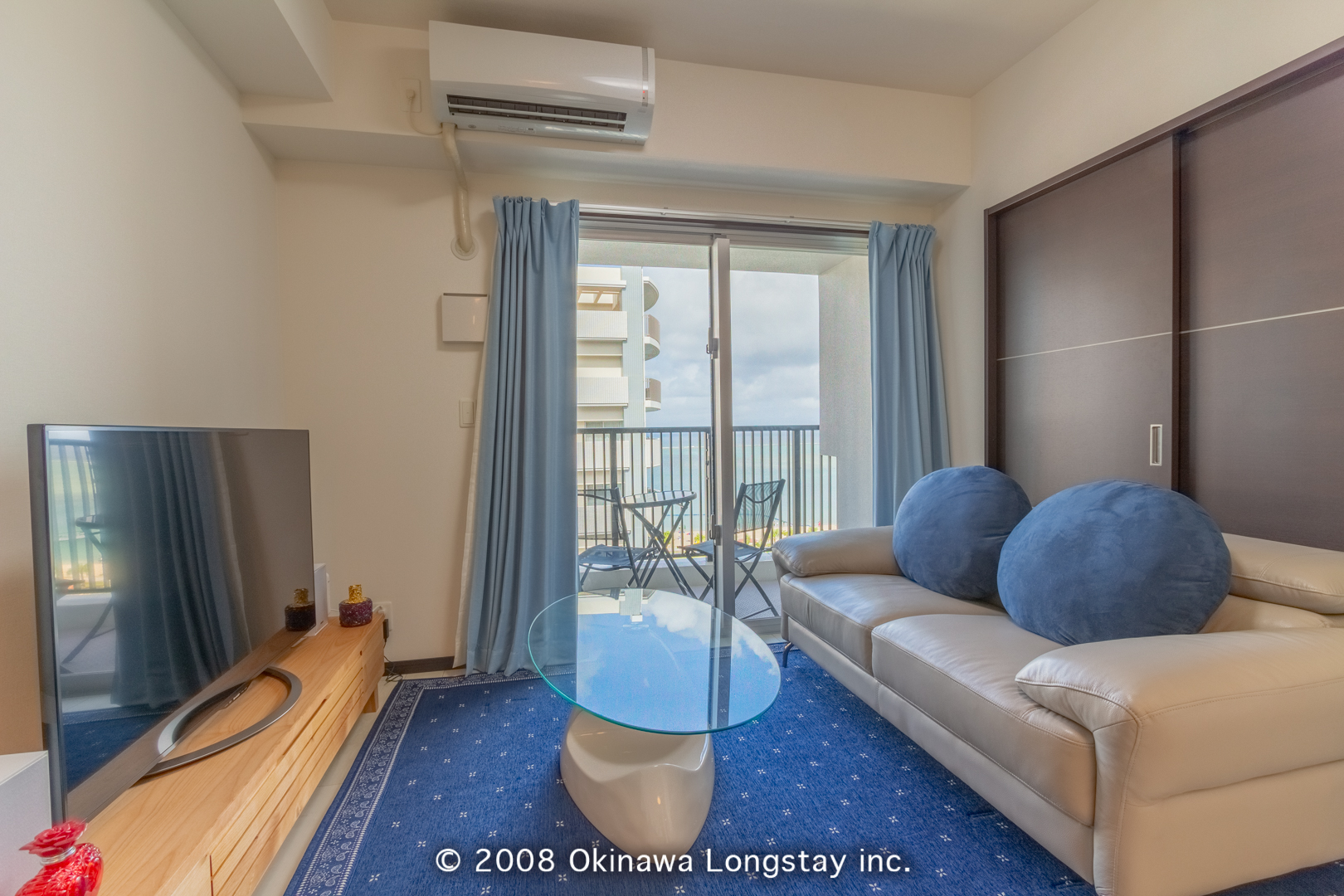 In the walking range, there area Araha beach right in front of the building, a big supermarket San-A Hamby Town shopping center and convenience stores.
Y's Sky Villa Araha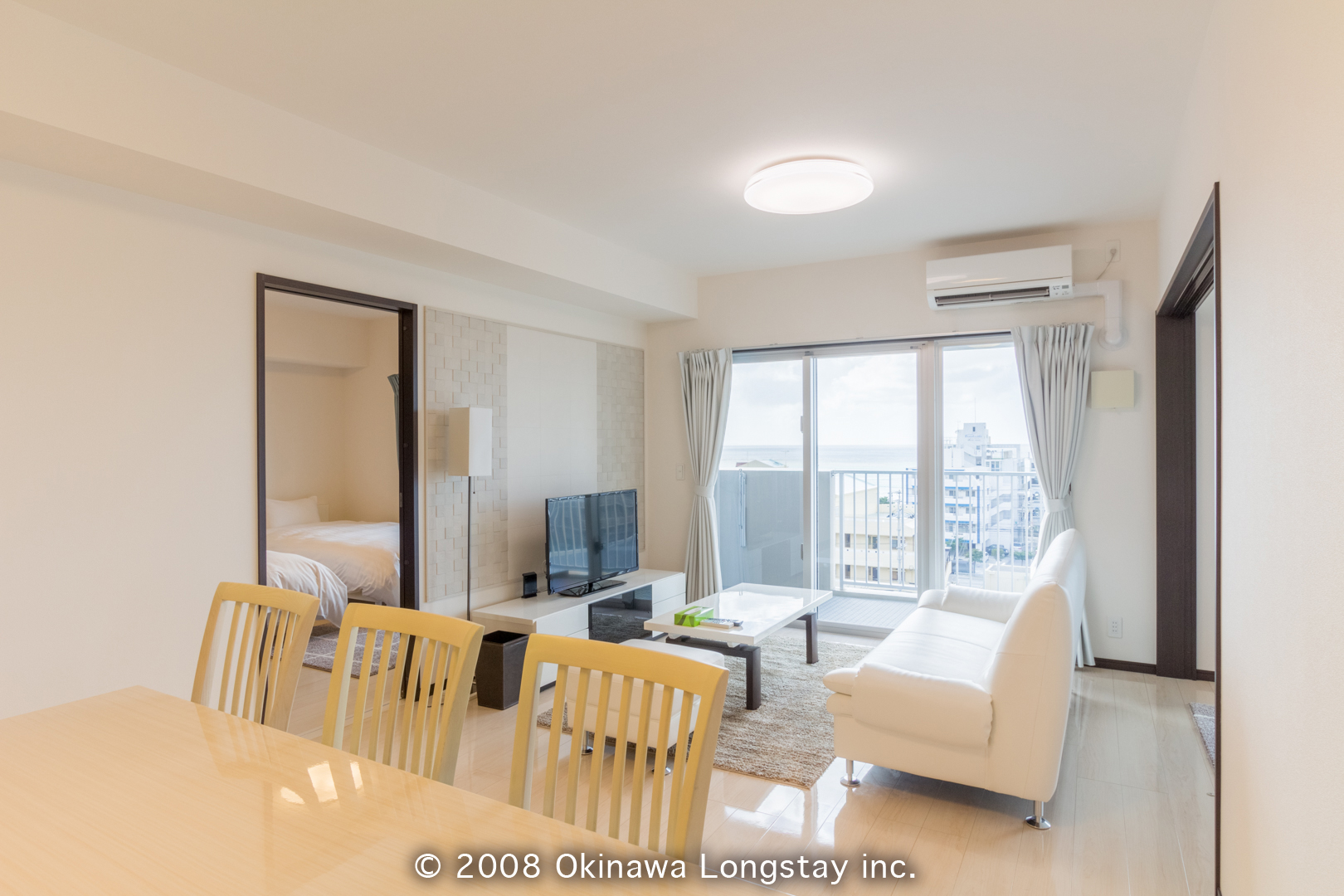 Araha Beach withing a walking range a few hundreds meters. Horizon within the frame of the window.