Business Account and multiple contracts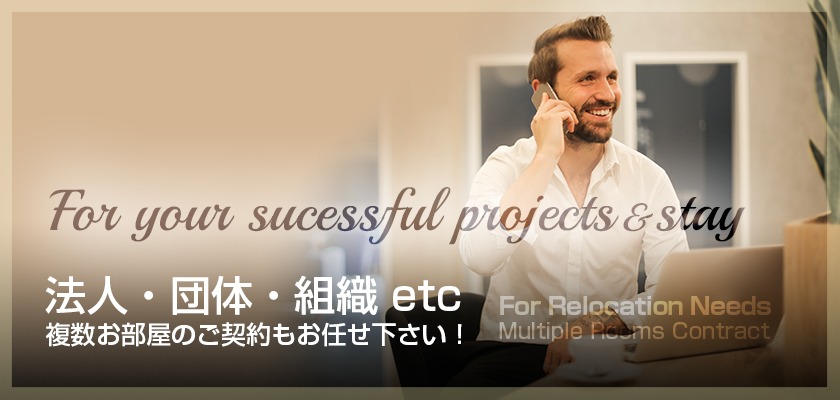 Thank you for using Okinawa Long Stay.
Okinawa Long Stay provides luxury resort apartments and holiday villas in Okinawa as VACATION RENTAL to valued guests while not utilized by the owners.
All furnished premium condo with WIFI. You can start a ZOOM meeting within 1 minutes upon arrival.
We provide fantastic living environment from a month for executives who enjoy WORKATION (Work x Vacation) or resort stay in Okinawa.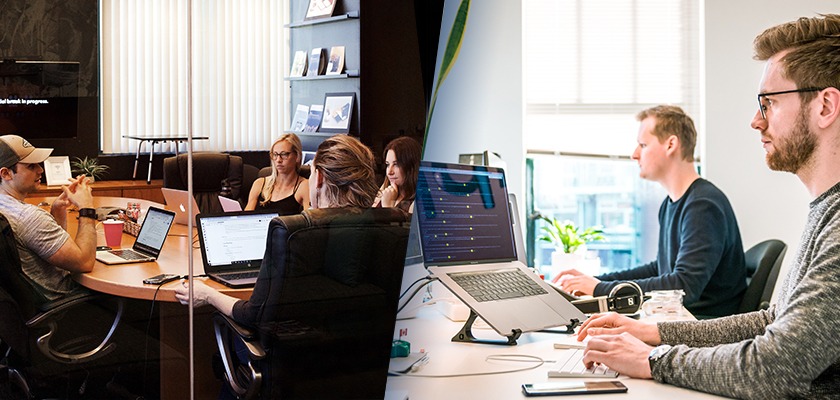 With increasing demand for apartments for WORKATION in Okinawa, we started to accept corporate and multiple rooms requests.
Let's move on to Premium workation in Okinawa that matters to acquire and keep good relationship with your great personnels!
Please proceed to fill in some information to allow us to support your successful project.